I caught up with Anthony Adolph, the professional genealogist and author on the Genes Reunited stand.
I asked him if he would give us a few tips for family historians.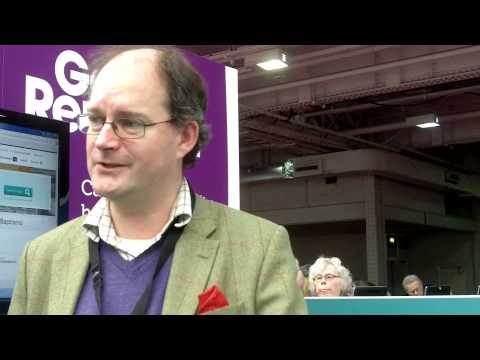 Anthony has written the lesson on Aristocratic ancestors for my Family History Researcher course (click the banner ad to the right if you want to join) and his book Tracing Your Aristocratic Ancestors  is available from Pen & Sword online.
Send to Kindle